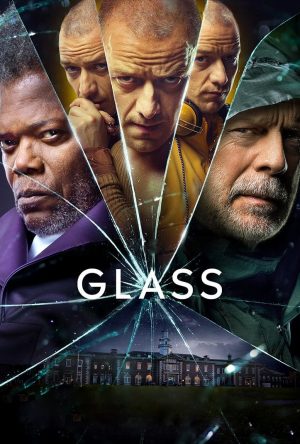 Glass
PG-13
|

139 min.
Plot
Security guard David Dunn uses his supernatural abilities to track Kevin Wendell Crumb, a disturbed man who has twenty-four personalities.
Starring
Bruce Willis, Anya Taylor-Joy, Sarah Paulson, James McAvoy
Age Policy
All R-Rated movies are intended for an older, adult audience.
Moviegoers under 17 must be accompanied by a parent or adult guardian.
For any R-Rated movie, children under the age of 6 will not be admitted after 6PM in an effort to create a more appealing atmosphere for our adult audiences.
Adult guardians are:
21 years of age (Id required) or more.
Required to attend the entire movie with the child.
Authorized by a parent to bring the child to an R-rated feature.
Ticket Prices
| | |
| --- | --- |
| Adult: | $9.00 |
| Matinee (before 6 PM): | $7.00 |
| Senior (60+): | $6.50 |
| Child (3-11): | $6.50 |
| Military (with ID): | $6.50 |
| Tuesday Family Night: | $4.50 |
| 3D Upcharge: | $2.50 |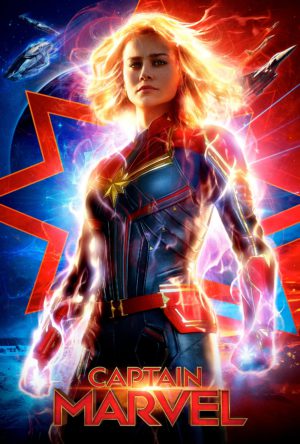 Carol Danvers becomes one of the universe's most powerful heroes when Earth is caught in the middle of a galactic war between two alien races.
Advance Tickets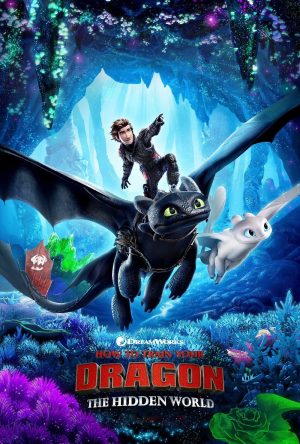 When Hiccup discovers Toothless isn't the only Night Fury, he must seek "The Hidden World", a secret Dragon Utopia before a hired tyrant named Grimmel finds it first.
Advance Tickets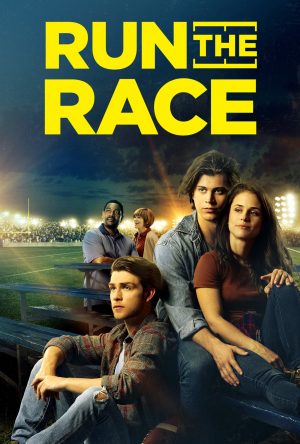 Against the backdrop of high school football and track, two brothers in a small Southern town face escalating problems with two different world views, straining - but ultimately strengthening - the bonds of brotherhood.
Advance Tickets