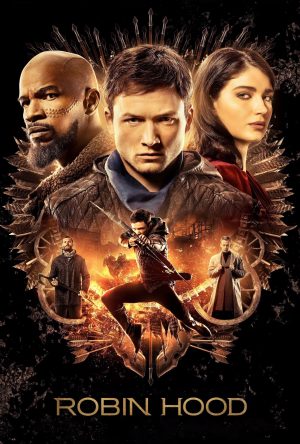 Robin Hood
PG-13
|

125 min.
Plot
A war-hardened Crusader and his Moorish commander mount an audacious revolt against the corrupt English crown in a thrilling action-adventure packed with gritty battlefield exploits, mind-blowing fight choreography, and a timeless romance.
Starring
Taron Egerton, Ben Mendelsohn, Jamie Dornan, Paul Anderson.
Age Policy
All R-Rated movies are intended for an older, adult audience.
Moviegoers under 17 must be accompanied by a parent or adult guardian.
For any R-Rated movie, children under the age of 6 will not be admitted after 6PM in an effort to create a more appealing atmosphere for our adult audiences.
Adult guardians are:
21 years of age (Id required) or more.
Required to attend the entire movie with the child.
Authorized by a parent to bring the child to an R-rated feature.
Ticket Prices
| | |
| --- | --- |
| Adult: | $9.00 |
| Movie Premieres: | $15.00 |
| Matinee (before 6 PM): | $7.00 |
| Senior (60+): | $6.50 |
| Child (3-11): | $6.50 |
| Military (with ID): | $6.50 |
| Tuesday Family Night: | $4.50 |
| 3D Upcharge: | $2.50 |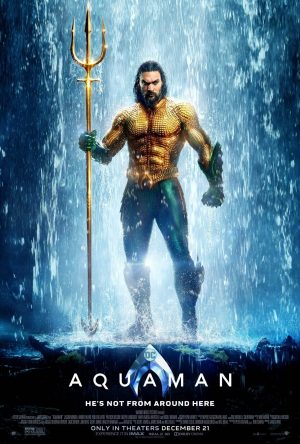 Arthur Curry learns that he is the heir to the underwater kingdom of Atlantis, and must step forward to lead his people and be a hero to the world.
Advance Tickets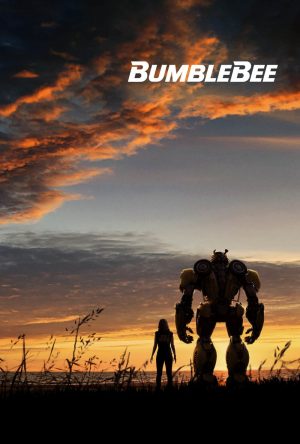 On the run in the year 1987, Bumblebee finds refuge in a junkyard in a small Californian beach town. Charlie, on the cusp of turning 18 and trying to find her place in the world, discovers Bumblebee, battle-scarred and broken.
Advance Tickets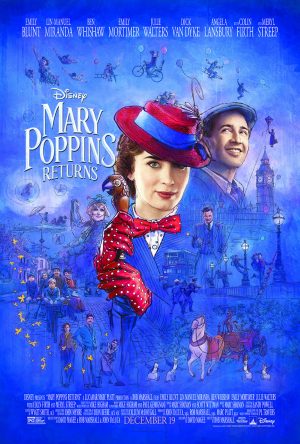 In Depression-era London, a now-grown Jane and Michael Banks, along with Michael's three children, are visited by the enigmatic Mary Poppins following a personal loss. Through her unique ...
Advance Tickets