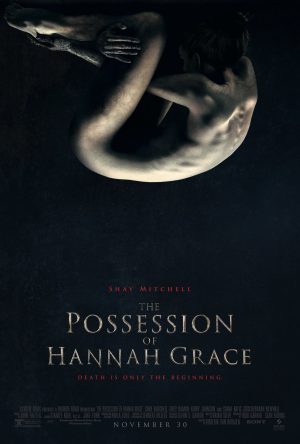 The Possession of Hannah Grace
R
|

95 min.
Weatherford Showtimes

= Enhanced Digital Experience
Plot
When a cop who is just out of rehab takes the graveyard shift in a city hospital morgue, she faces a series of bizarre, violent events caused by an evil entity in one of the corpses.
Starring
Stana Katic, Shay Mitchell, Grey Damon, Kirby Johnson
Age Policy
All R-Rated movies are intended for an older, adult audience.
Moviegoers under 17 must be accompanied by a parent or adult guardian.
For any R-Rated movie, children under the age of 6 will not be admitted after 6PM in an effort to create a more appealing atmosphere for our adult audiences.
Adult guardians are:
21 years of age (Id required) or more.
Required to attend the entire movie with the child.
Authorized by a parent to bring the child to an R-rated feature.
Ticket Prices
| | |
| --- | --- |
| Adult: | $9.00 |
| Matinee (before 6 PM): | $7.00 |
| Senior (60+): | $6.50 |
| Child (3-11): | $6.50 |
| Military (with ID): | $6.50 |
| Tuesday Family fun night: | $4.50 |
| 3D Upcharge: | $2.50 |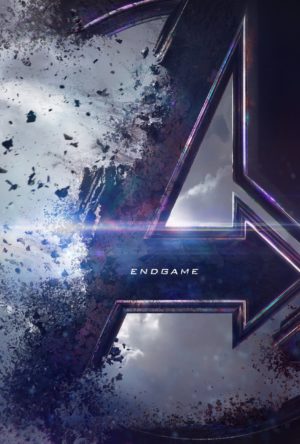 After the devastating events of Avengers: Infinity War (2018), the universe is in ruins. With the help of remaining allies, the Avengers assemble once more in order to undo Thanos' actions and restore order to the universe.
Advance Tickets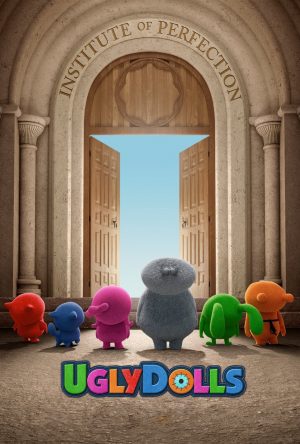 An animated adventure in which the free-spirited UglyDolls confront what it means to be different, struggle with a desire to be loved, and ultimately discover who you truly are is what matters most.
Advance Tickets