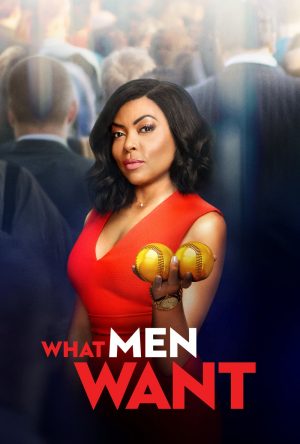 What Men Want
R
|

N/A
Plot
A woman is boxed out by the male sports agents in her profession, but gains an unexpected edge over them when she develops the ability to hear their thoughts.
Starring
Wendi McLendon-Covey, Taraji P. Henson, Pete Davidson, Max Greenfield
Age Policy
All R-Rated movies are intended for an older, adult audience.
Moviegoers under 17 must be accompanied by a parent or adult guardian.
For any R-Rated movie, children under the age of 6 will not be admitted after 6PM in an effort to create a more appealing atmosphere for our adult audiences.
Adult guardians are:
21 years of age (Id required) or more.
Required to attend the entire movie with the child.
Authorized by a parent to bring the child to an R-rated feature.
Ticket Prices
| | |
| --- | --- |
| Adult: | $9.00 |
| Matinee (before 6 PM): | $7.00 |
| Senior (60+): | $6.50 |
| Child (3-11): | $6.50 |
| Military (with ID): | $6.50 |
| Tuesday Family Night: | $4.50 |
| 3D Upcharge: | $2.50 |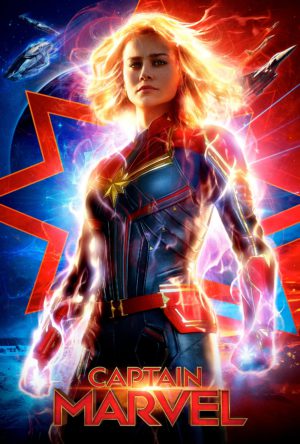 Carol Danvers becomes one of the universe's most powerful heroes when Earth is caught in the middle of a galactic war between two alien races.
Advance Tickets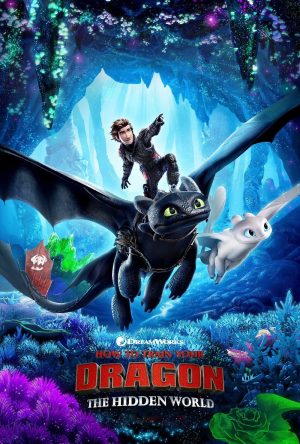 When Hiccup discovers Toothless isn't the only Night Fury, he must seek "The Hidden World", a secret Dragon Utopia before a hired tyrant named Grimmel finds it first.
Advance Tickets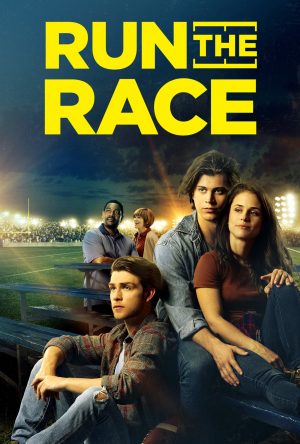 Against the backdrop of high school football and track, two brothers in a small Southern town face escalating problems with two different world views, straining - but ultimately strengthening - the bonds of brotherhood.
Advance Tickets