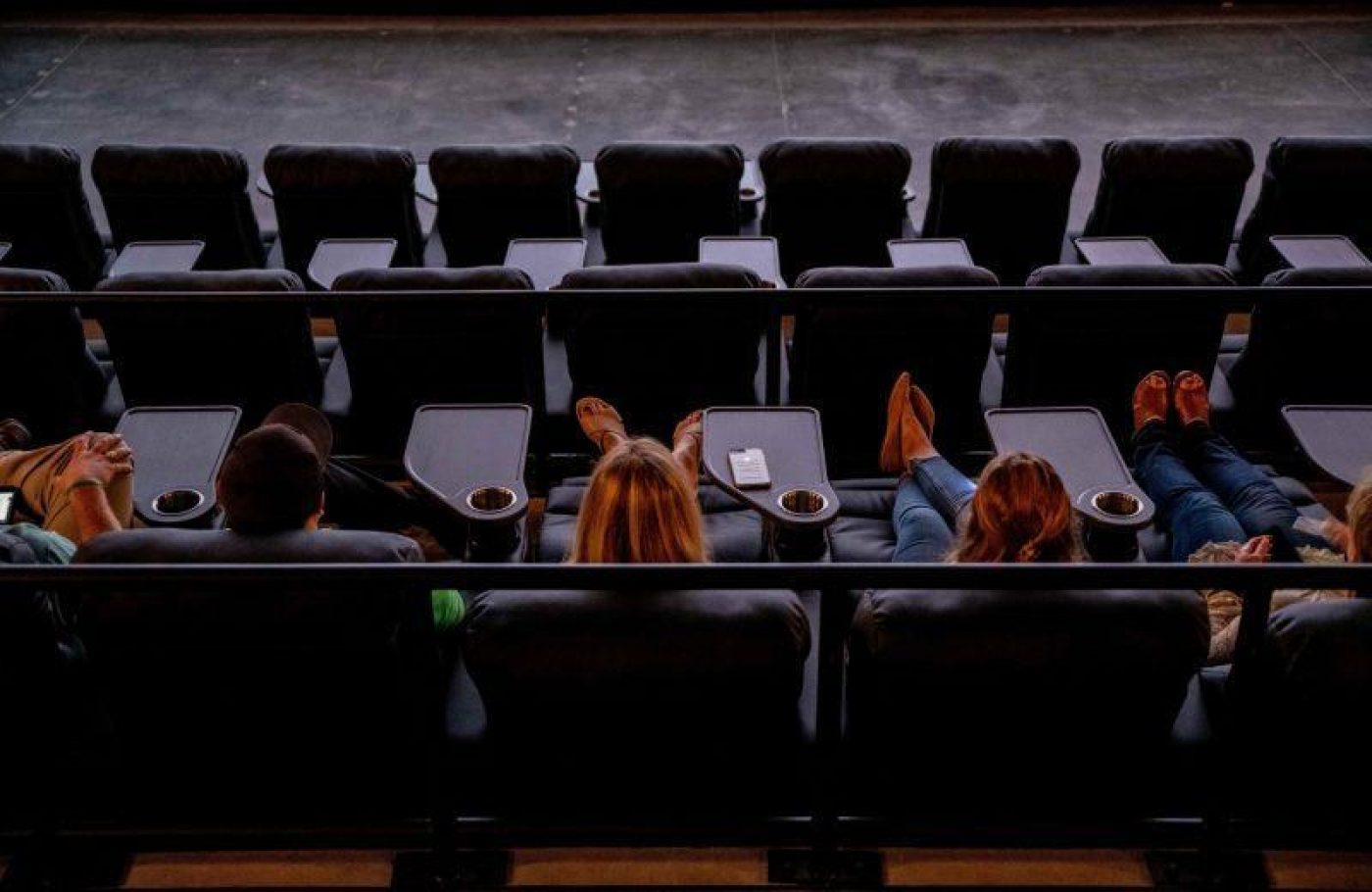 ST-Immersive
Making Horror Movies Scarier, Comedies More Laugh-Out-Loud and Action Scenes More Intense
WELCOME TO THE ST-IMMERSIVE EXPERIENCE
ST-Immersive combines the latest in cinema technology in a luxury environment to create a premium experience. With a bigger picture, DTS:X® immersive sound, stadium seating and brilliant 4K projection: ST-Immersive elevates your senses and puts you in the middle of the action.
Be Prepared – bolder immersion and heightened realism makes:
Horror movies scarier
Comedies more laugh-out-loud
Action scenes even more intense
Put on your headphones and experience it for yourself in our interactive video below.
Featuring DTS:X Sound